Adventurous. Audacious. Avantgarde.
These words encapsulate the spirit and energy of Bevande International, a young and innovative independent importer, marketer & distributor of exclusive & unique alcoholic and non alcoholic drinks from around the world. 
We search all corners of the globe for the most exciting and cutting-edge beverage ideas and concepts and deliver them to our discerning and distinguished clientelle, wherever they may be. Quality & orginality are at the heart of everything we do.
Be daring. Be different. Bevande International.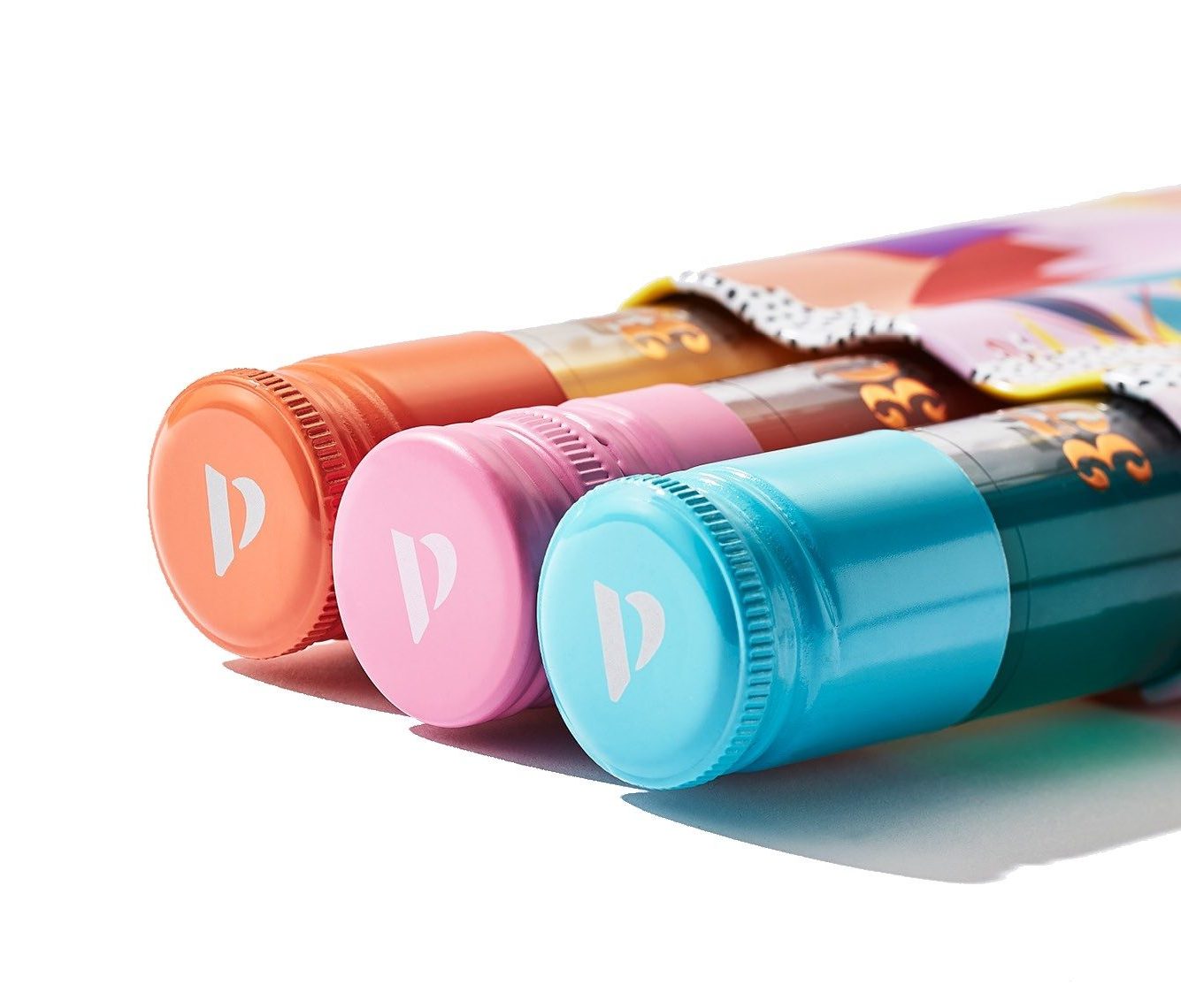 Italian for "beverages", the word Bevande International conjures up images of magnificent hot summer days on the iconic sun-bleached pebbled beaches of Italy's stunning Amalfi Coast. It was here, whilst sipping on an ice-cold drink at a charming cliff-side café overlooking the pictureque town of Positano, that we first learnt of this vibrantly expressive word. It stuck with us ever since and, needless to say, became the perfect name for our global beverage distribution business.
Bevande International is a trademark of Compass Network Pty Ltd, a company that has been involved in the F&B and luxury goods distributon space since 2011. Headed by co-founders & serial entrepreneurs, Vik Varma and Brandon Truong-Phan, Compass Network's management team possesses deep expertise in distributon and supply chain management processes and shares combined experience across a wide range of industries including import/export, F&B, luxury branded goods, e-commerce, fin-tech, IT, real estate and PR/marketing in Australia & internationally.
Bevande International was established to meet the growing demand of consumers for premium & unique RTD (Ready-To-Drink) and RTS (Ready-To-Serve) beverages. Through the selective brands we have partnered with, we aim to deliver quality, consistency, convenience, less wastage and faster service in a more accessible & innovative form factor that allows the consumers more choices & the freedom to enjoy their favourite drinks anywhere, anytime, anyway and with anyone they like.
We are an ambitious bunch and have many more lofty goals in the future which we can't wait to reveal with you in time. So why not subscribe to our newsletter and come along for some of the best bevande in the biz? An exciting and memorable adventure awaits you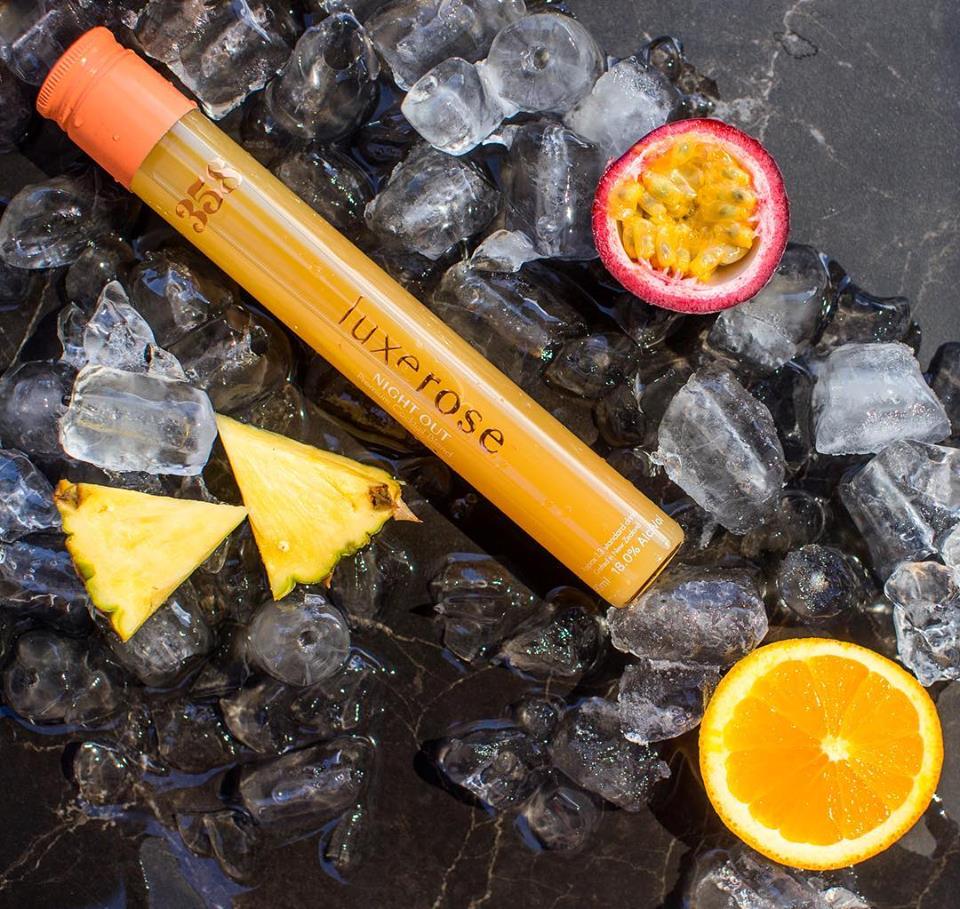 Quality & Originality are at the heart of everything we do
Address
PO Box 17
Hunters Hill, Sydney
NSW 2110, Australia