Adventurous. Audacious. Avantgarde.
These words encapsulate the spirit and energy of Bevande International – a young and innovative independent Importer, Marketer and Distributor of exclusive and unique alcoholic beverages from around the world.
We search all corners of the globe for the most exciting and cutting-edge beverage concepts and deliver them to our discerning and distinguished clientele, wherever they may be. Quality and originality are at the heart of everything we do.
Be daring. Be different. Bevande.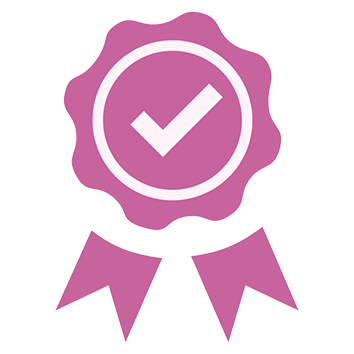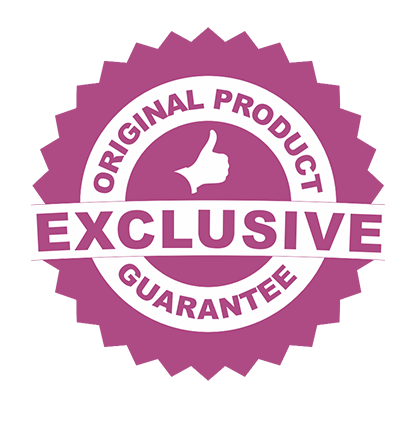 Premium Blend RTE (Ready To Enjoy) Cocktails with a variety of flavours and a kaleidoscope of colours.
Crafted in New Zealand from the purest spirits and real fruit concentrate and blended by master bartenders using their extraordinary taste buds and world class expertise.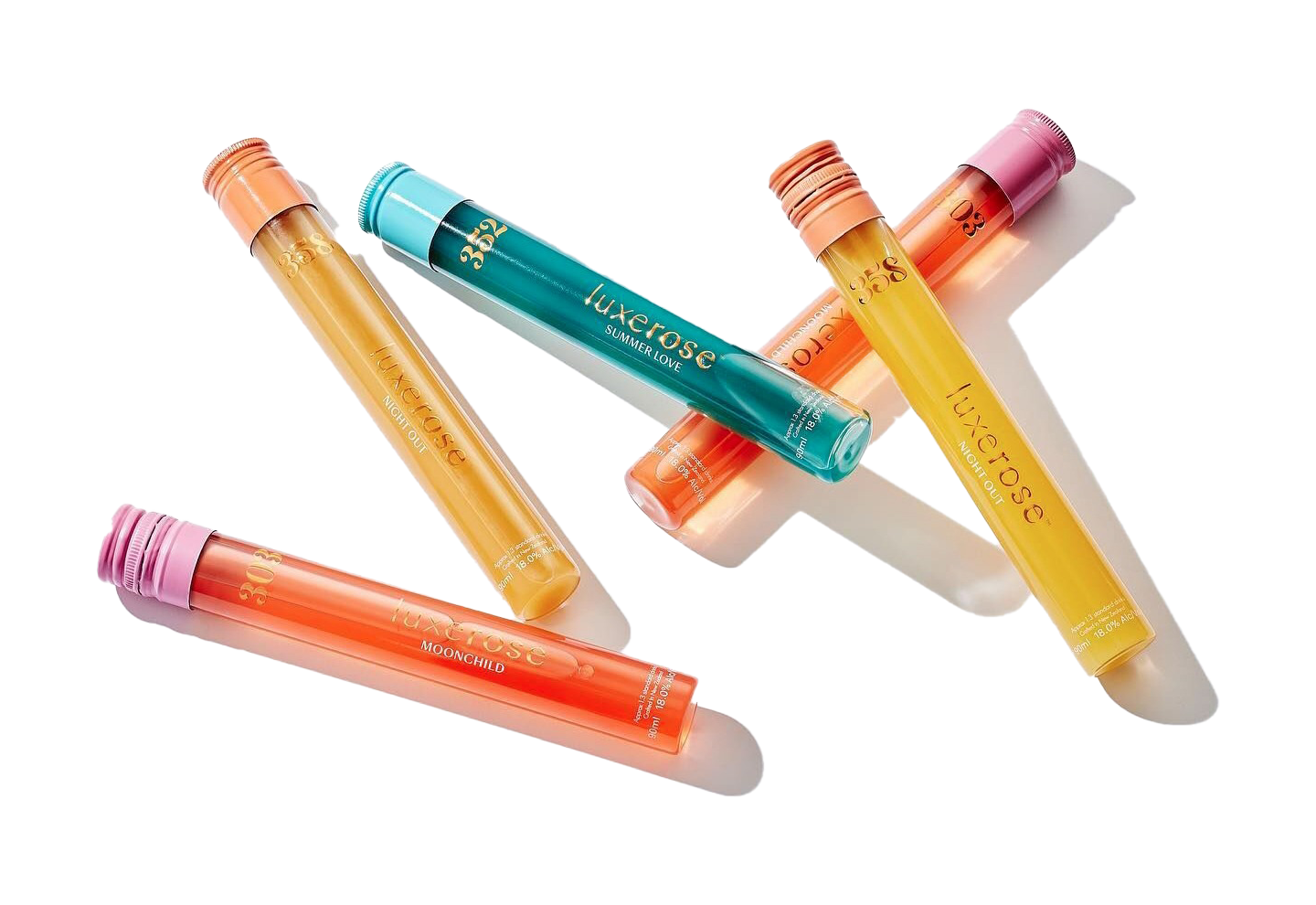 Captain Cook Wines
Our Cook 1788 range is made with fruit selected from Premium Wine Regions across Australia, Choose our Cook 1788 Chardonnay, Shiraz, or Premium Shiraz and Cabernet Sauvignon..
Address
PO Box 17
Hunters Hill, Sydney
NSW 2110, Australia