PREMIUM RTE ( Ready to Enjoy)
The New Way of Enjoying Cocktails
Crafted in New Zealand from the purest spirits and real fruit concentrate, luxerose is blended by master bartenders using their extraordinary taste buds and magical mixing powers.
A tantalising collection of premium blend RTE (Ready To Enjoy) Cocktails & Manuka Honey Mead"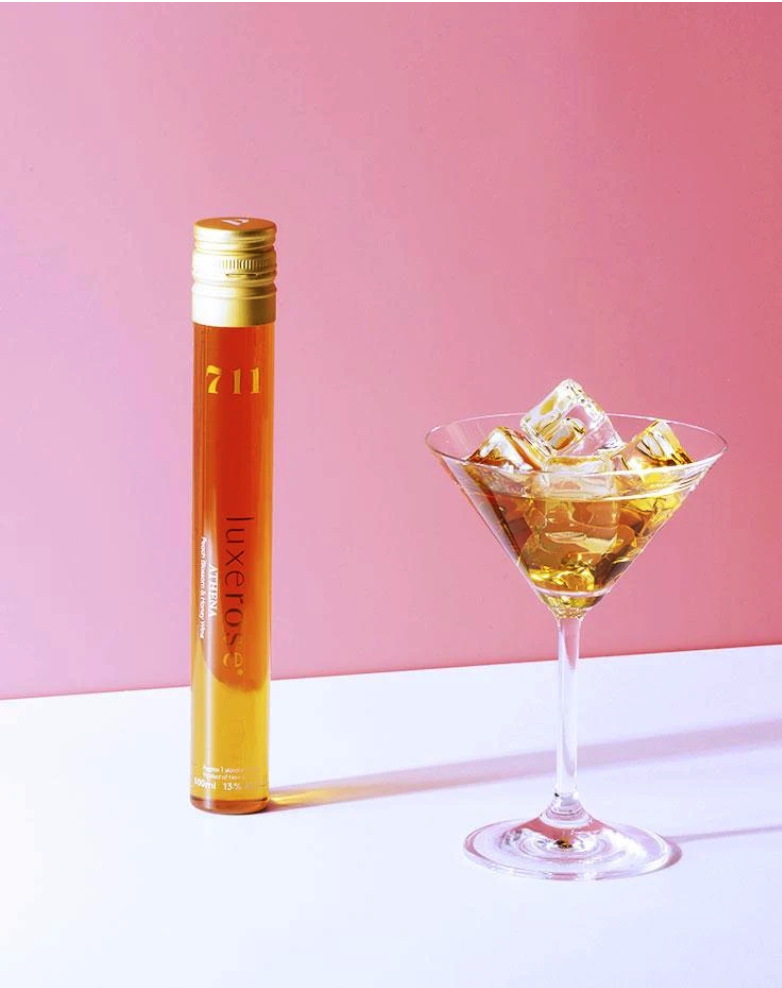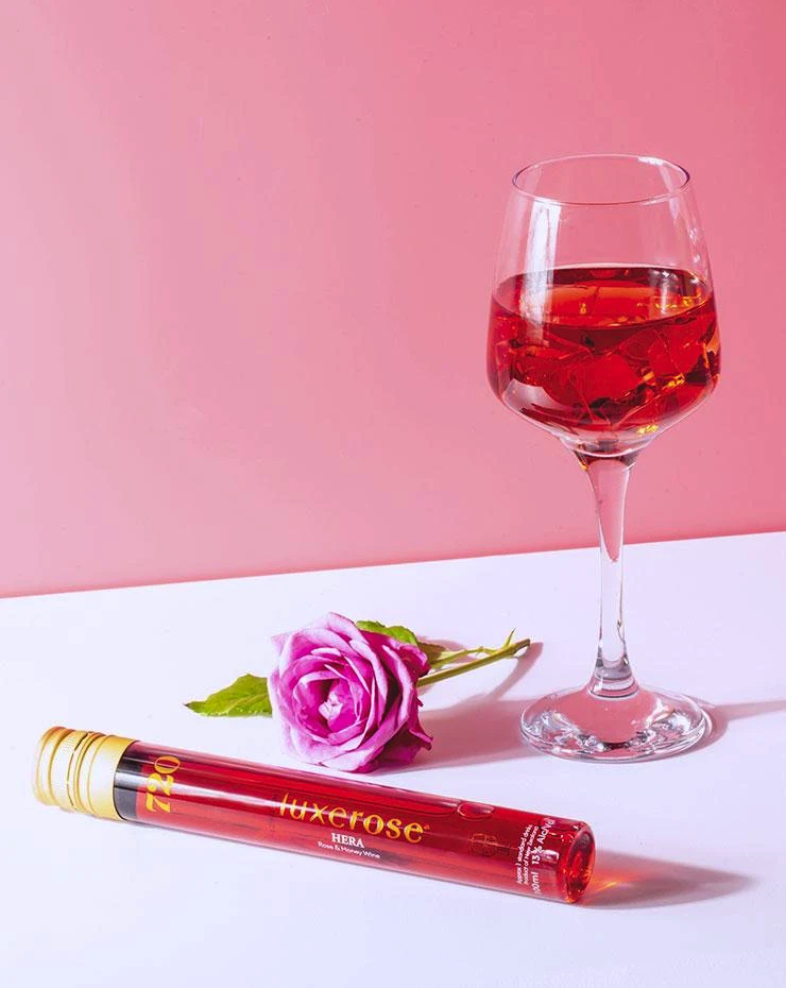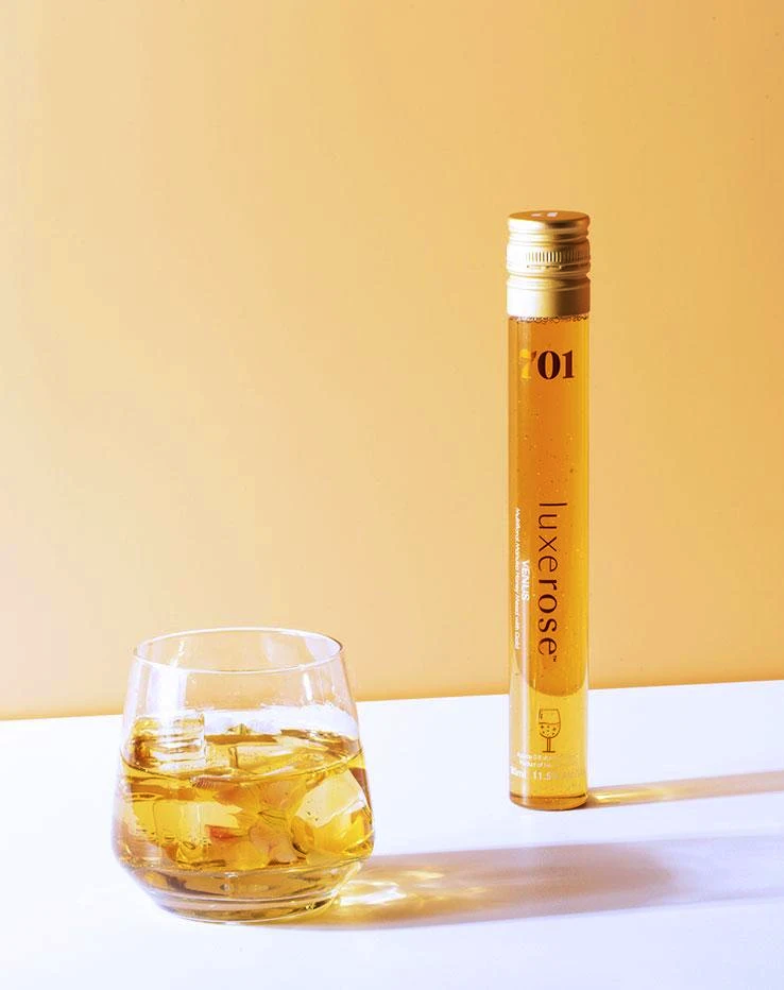 PREMIUM COCKTAIL BLEND COLLECTION
Auckland
Cocktail Blend
Collection
Exquisitely infused with edible gold flakes, our
Manuka Mead is a true representation of mother
nature and the beauty of New Zealand. A smooth,
refreshingly clean drink with a balanced finish
and sweet honey aftertaste.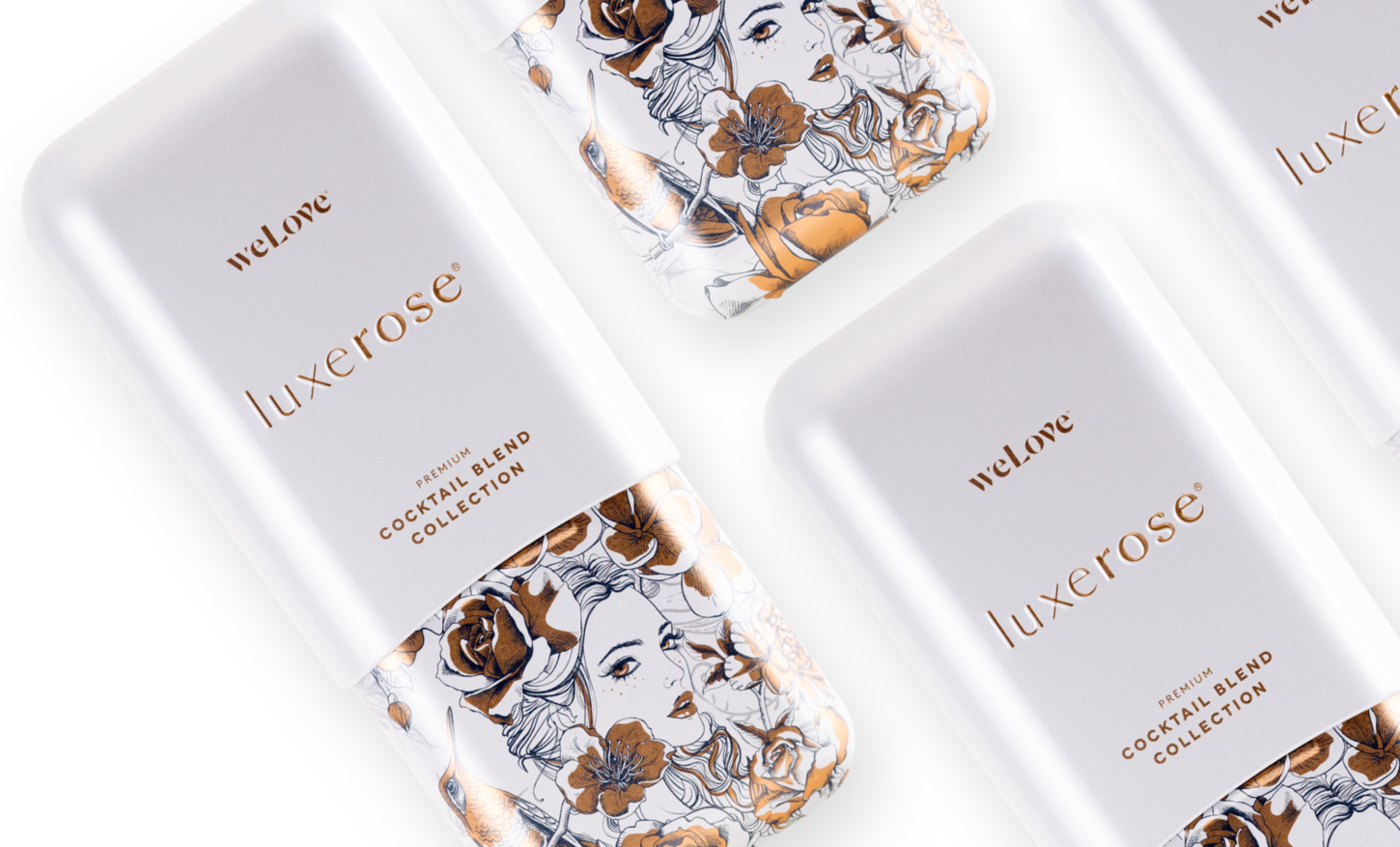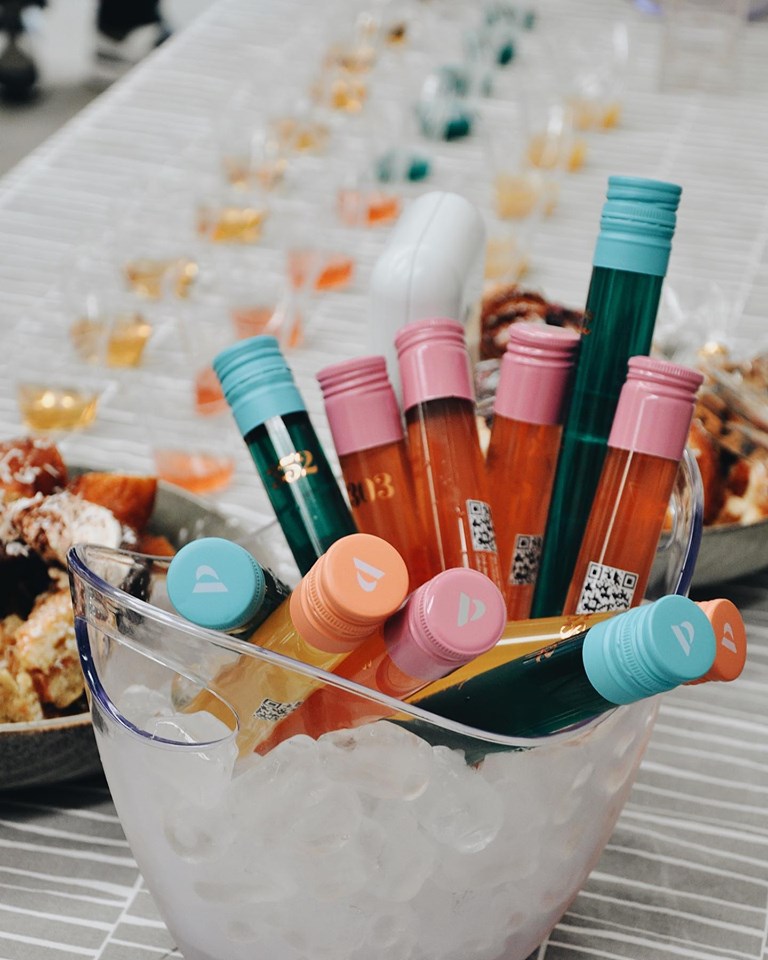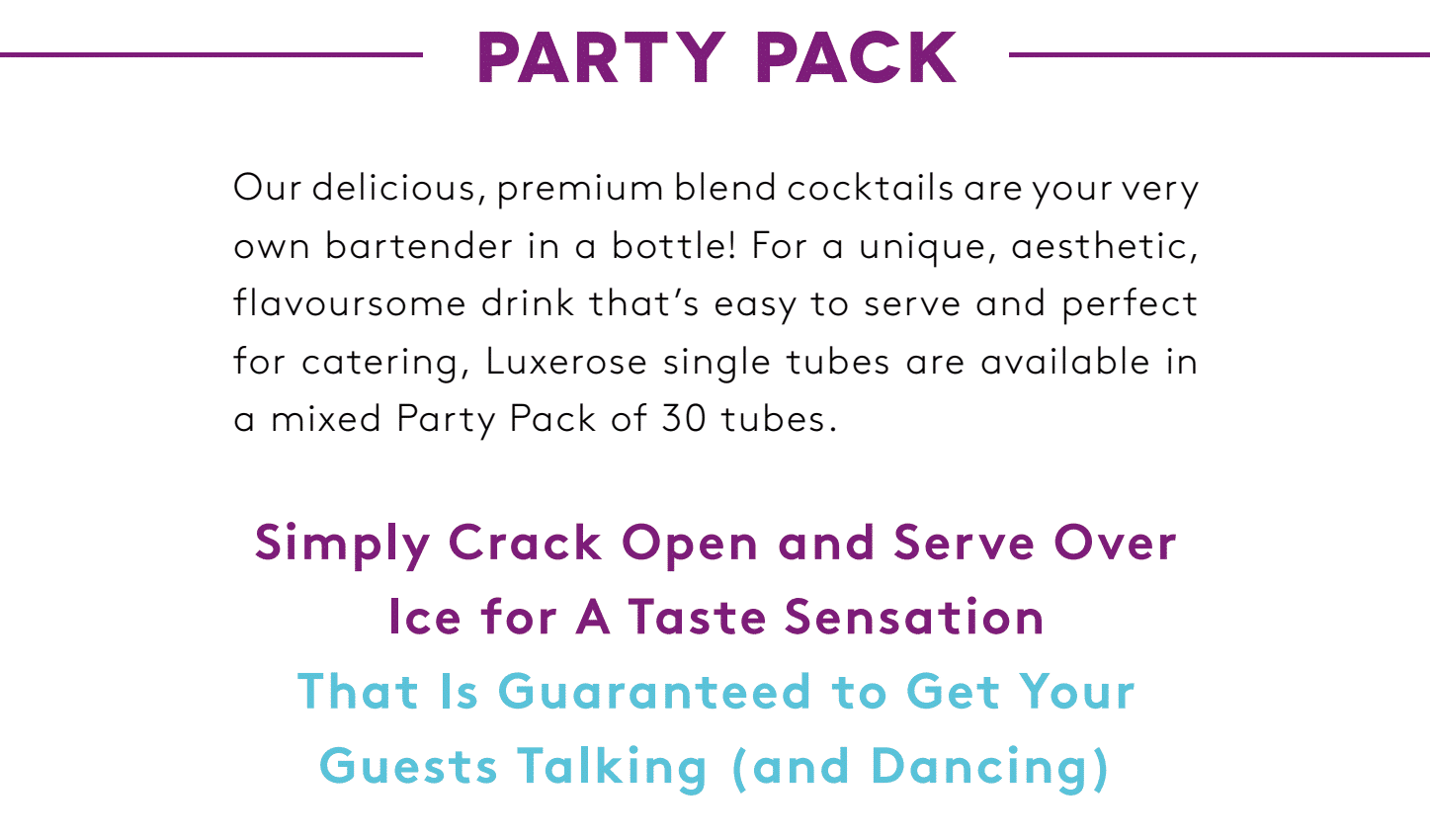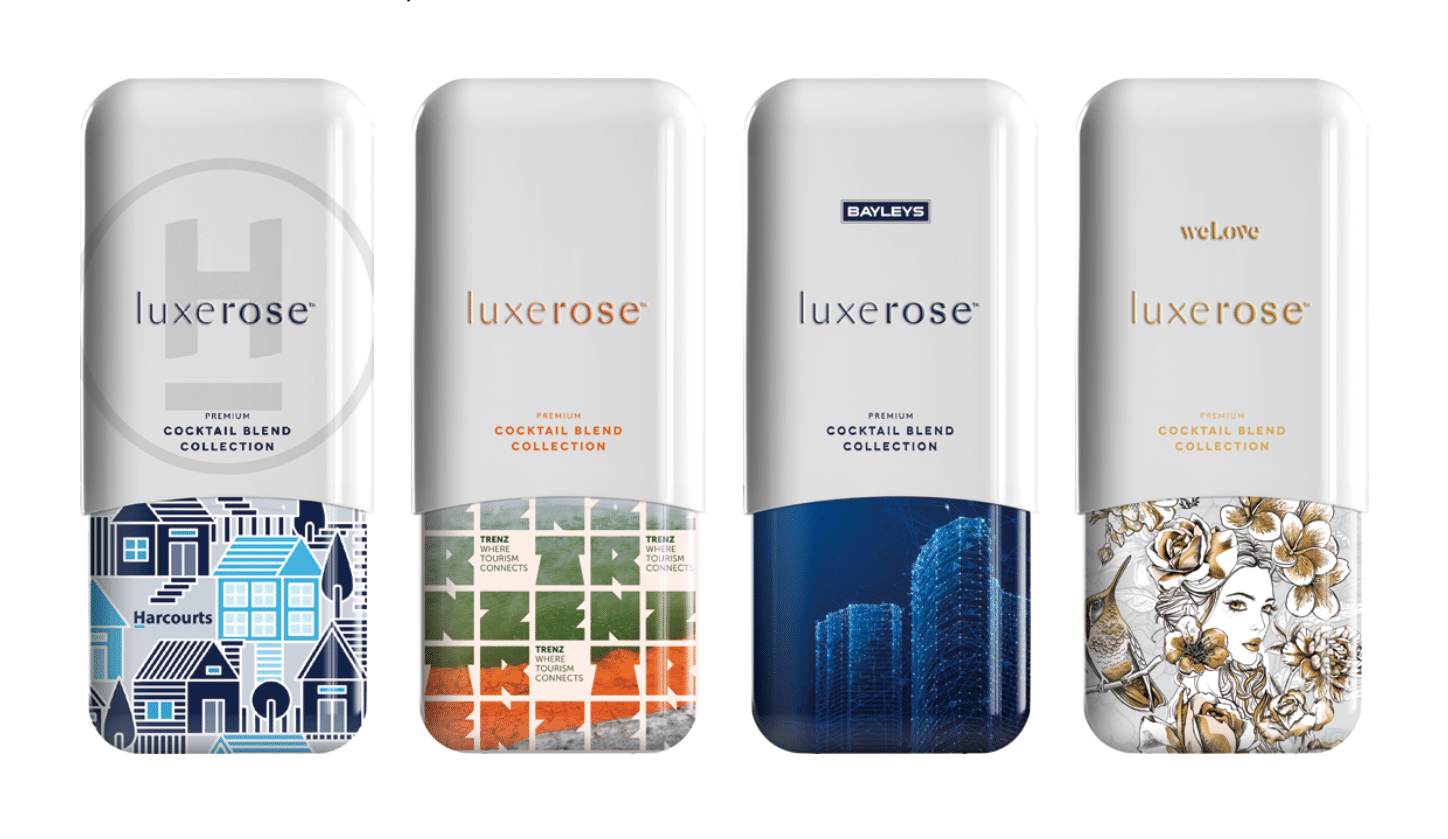 Luxerose is a New Zealand owned boutique beverage company. The team is made up of entrepreneurs who come from a variety of industries; liquor, fashion, F&B, hospitality and more. The team are constantly innovating, listening to consumers and generally getting amongst it!
Address
PO Box 17
Hunters Hill, Sydney
NSW 2110, Australia